MyPass is the complete, convenient & safe digital solution
MyPass is the digital solution for everyday life, leisure and travel: integrating with the best management systems, MyPass has developed an interoperable and multiservice all-in-one App for access and payment.
Why become a MyPass partner
Curated selection
A quality portal: we select only the best services, museums, attractions, activities and experiences
Worry free
No need to install any new appliances or devices. We integrate easily with the best systems
Transparent Pricing
MyPass does not charge any set-up costs and no monthly expenses, with a "pay-per-use" approach
Tailor Made Promotions
All content is reviewed and optimized by our highly qualified staff. Online and offline marketing targets and strategies will be defined together.
Secure Digital Solutions
MyPass has built a safe and reliable access and payment system against any attempt at illegal ticket resale, misuse or fraudulent use.
Global Technology, Local Voice
MyPass creates local service ecosystems with an international spirit: a solution to immerse each person in the true local context
MyPass is integrated with the leading access and ticketing software
Partners that have chosen MyPass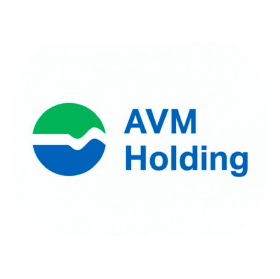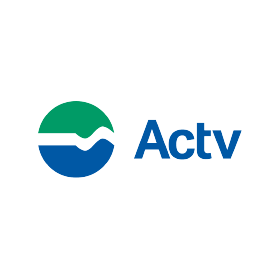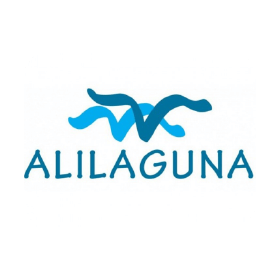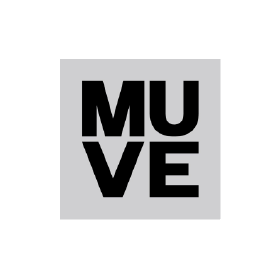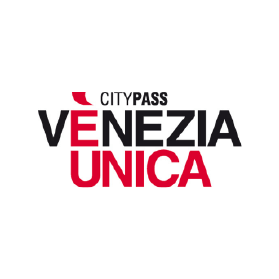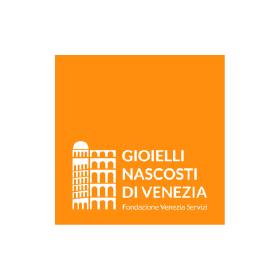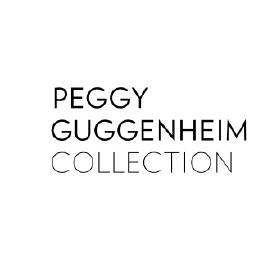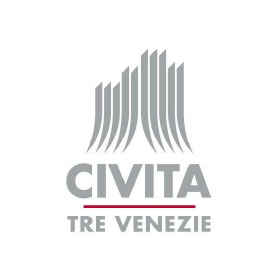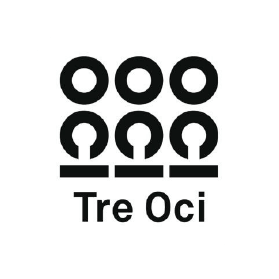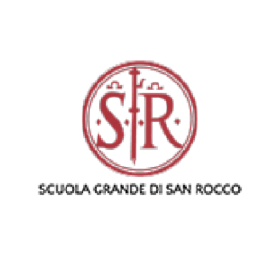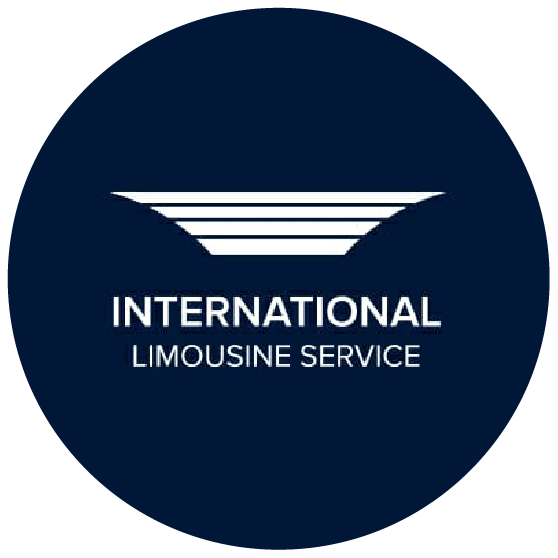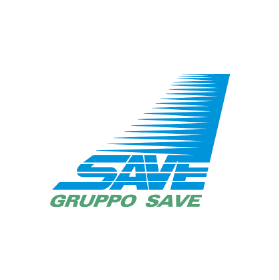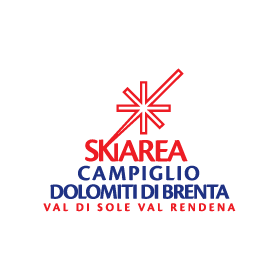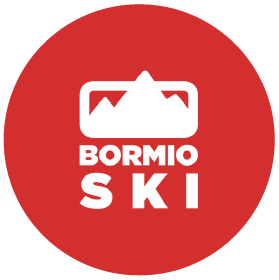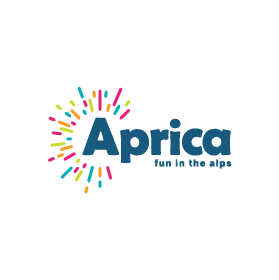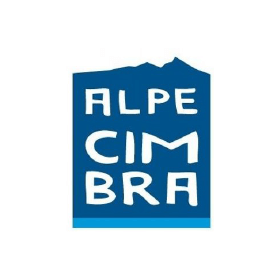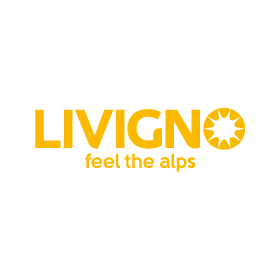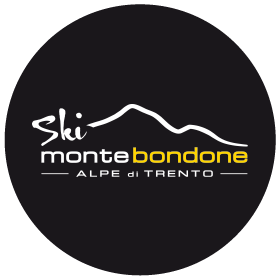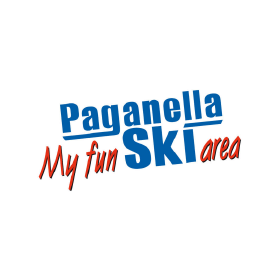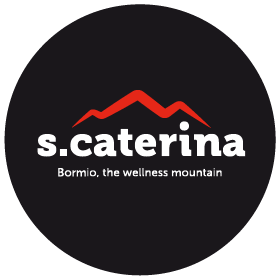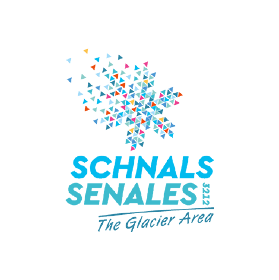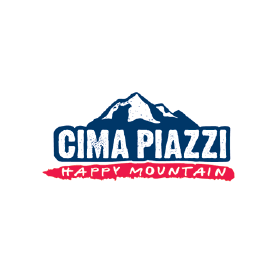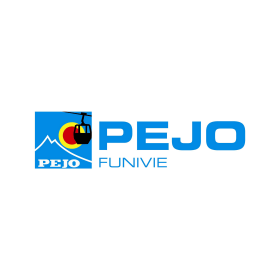 Want to know more?
Enter your data and one of our specialized consultants will contact you to arrange an introductory meeting
[contact-form-7 id="10233″]