The First All-In-One Destination APP
Integrates with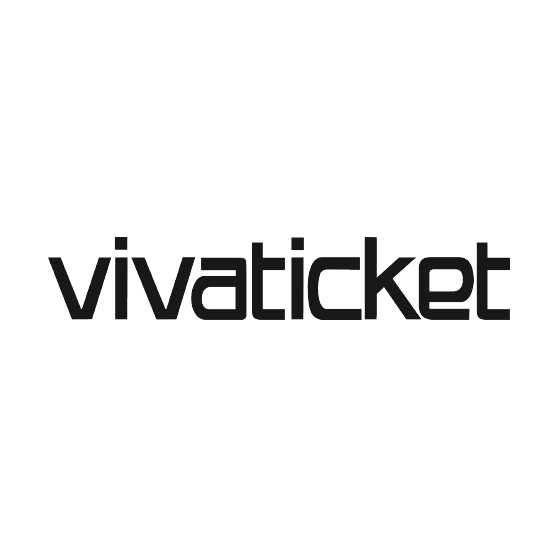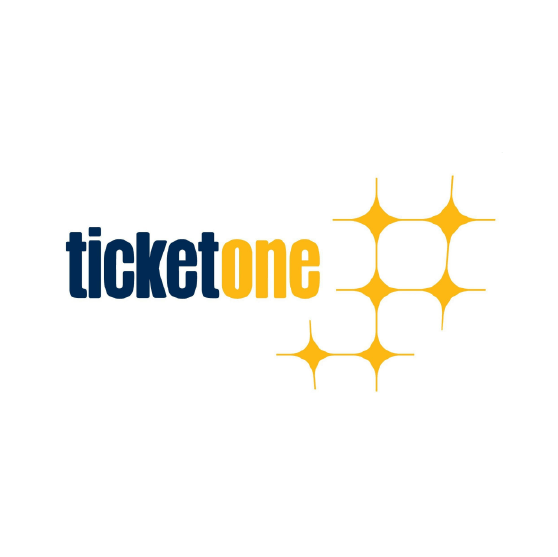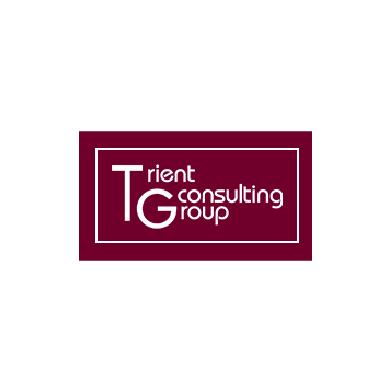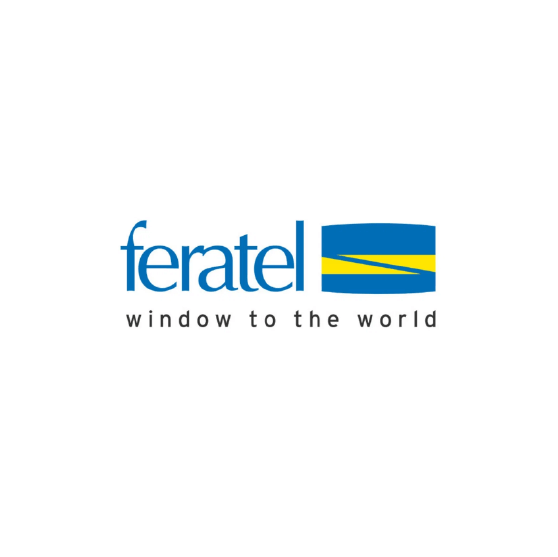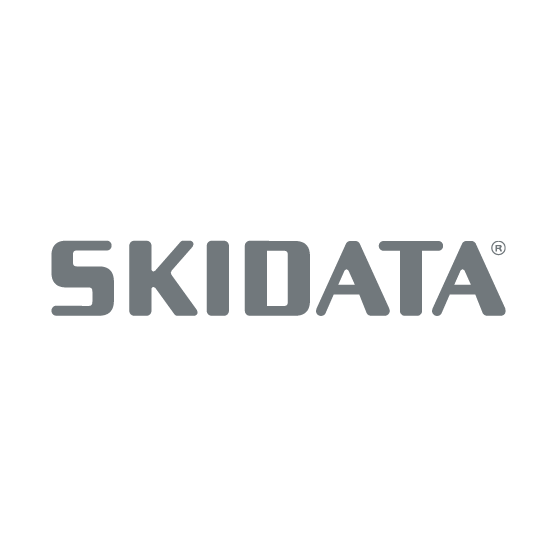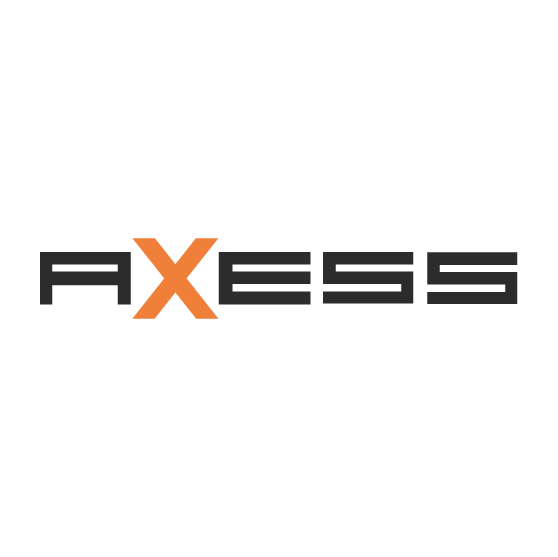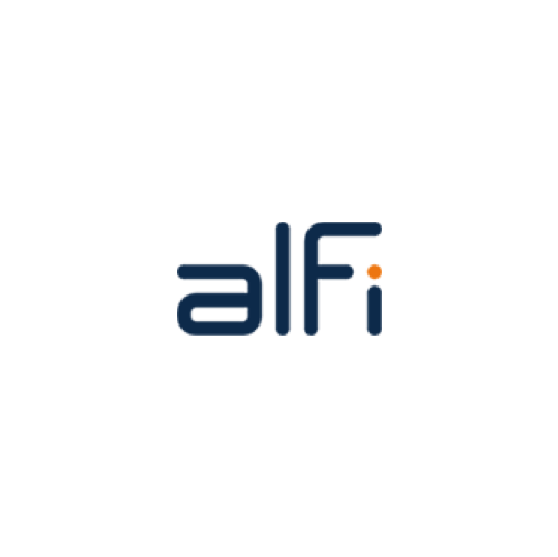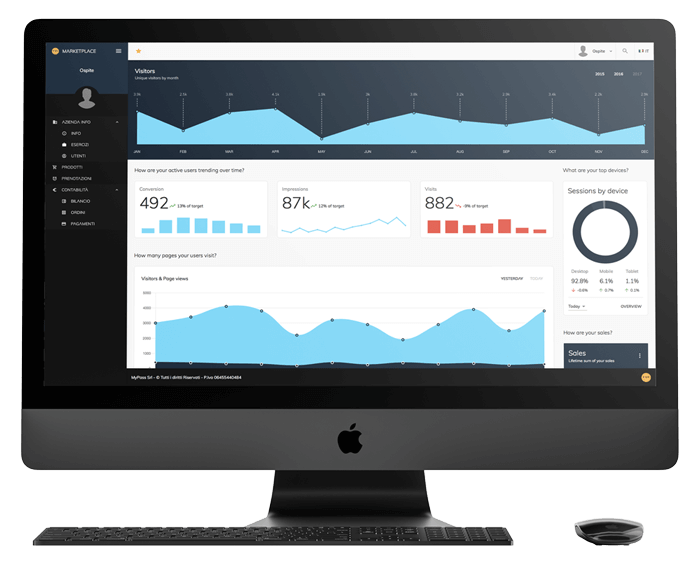 MyPass è un marketplace per:
Tourist attractions;
Shipping companies;
DMCs & DMOs;
Touristic guides;
Museums, Galleries and Archaeological Sites;
Rental with driver (NCC);
Parking lots
Theme parks
Sport, wellness & free time
Bathing facilities
Local Public Transport (TPL)
Theaters, Music & Events
Eventually, the booking system also provides for the possibility of adding deposits and / or deposits for the service, in order to discourage the so-called No Show and maximize sales.
Partnes that have choose MyPass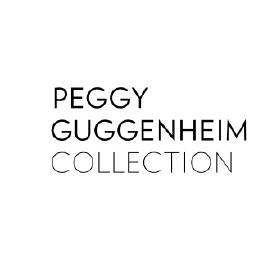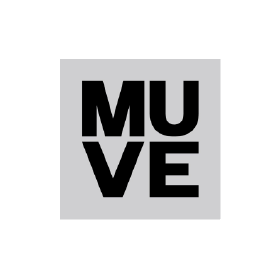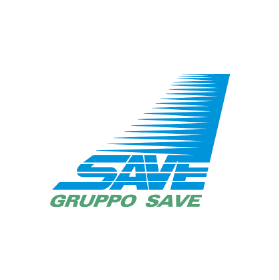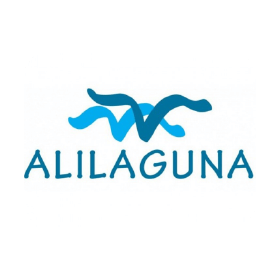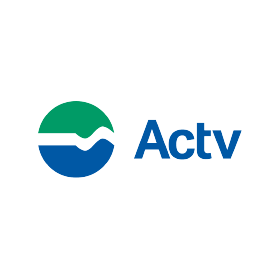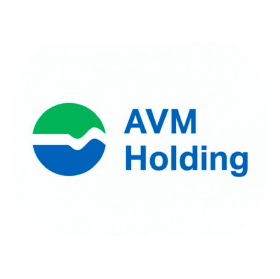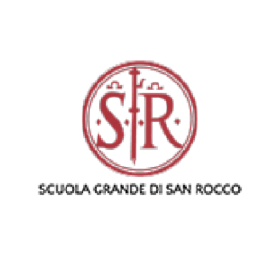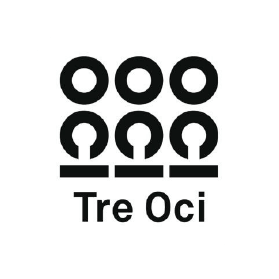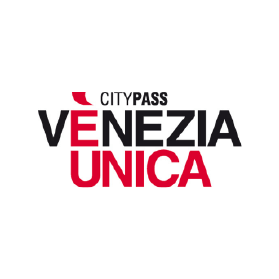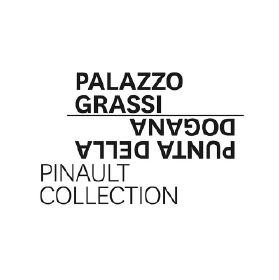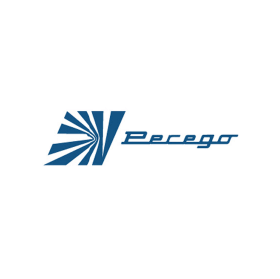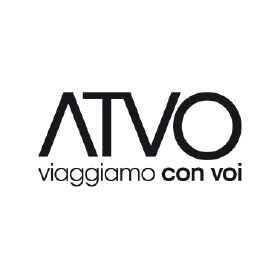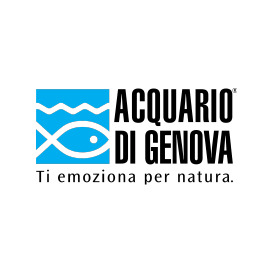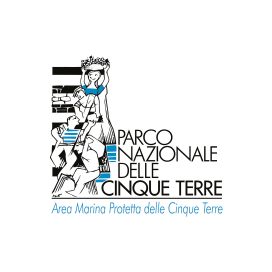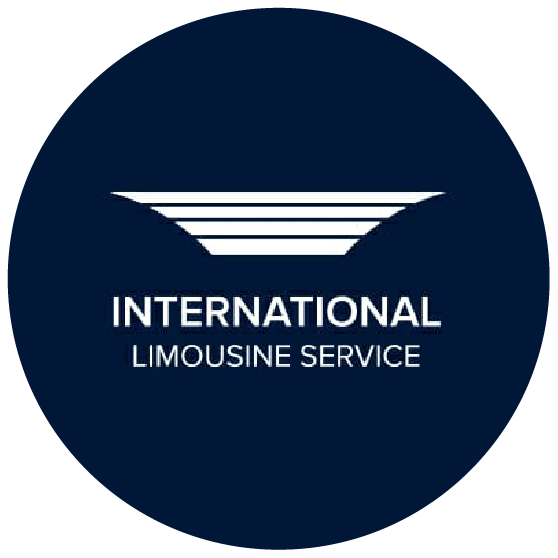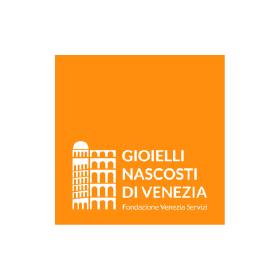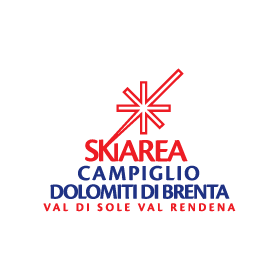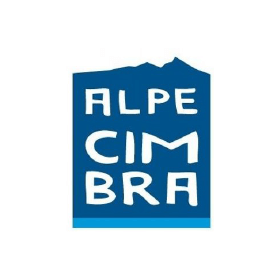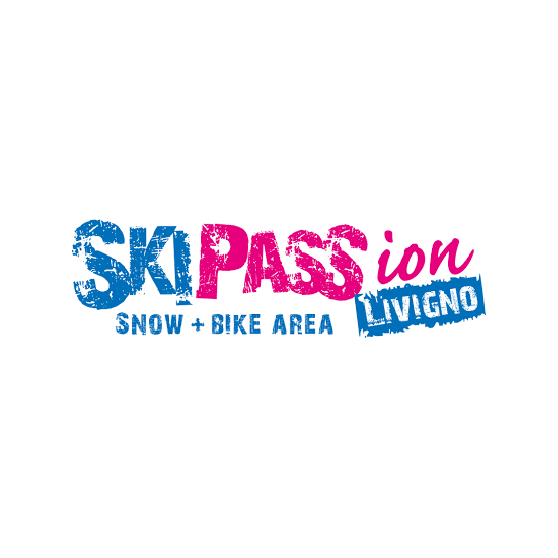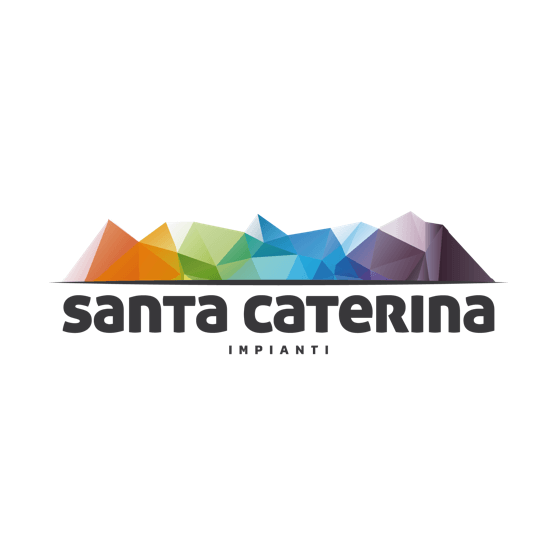 Want to know more?
Send us an e-mail with your details and telephone number and one of our specialist consultants will contact you to arrange a consultation.