About us
MyPass is an innovative PMI that allows direct access to the structures avoiding the ticket offices and always paying the best rate.
Our vision
A world without cashiers and ticket offices.
Our mission
To realize the most innovative technology to allow you to pay and enter directly, spending the most convenient rate.
What we do
Our goal is to integrate direct access to many services into a single platform, avoiding ticketing and queues, and ensuring maximum flexibility. A unique all-in-one system for those who want to visit the best museums in Italy, access the ski slopes, park with a tap, buy public transport tickets, and much more.
Always with you
We are always available to our users to ensure convenience and avoid the unexpected; our customer service is open year-round, 7 days a week.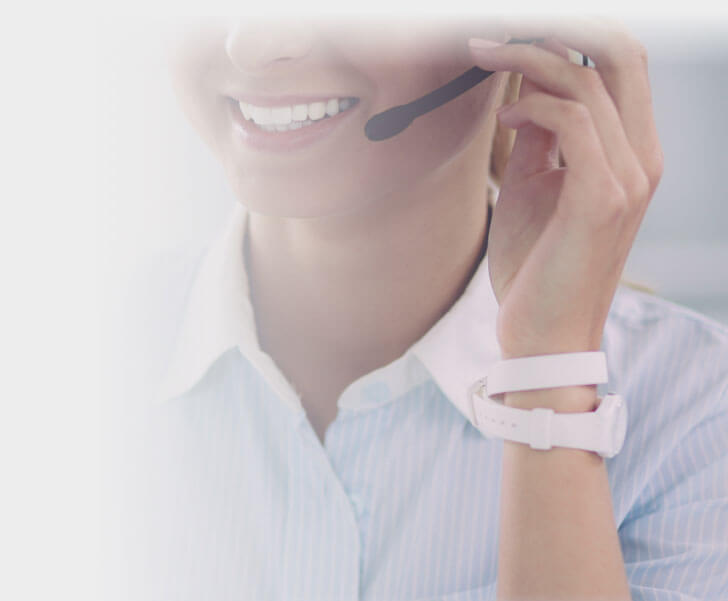 MyPass is the best solution for your free time
Our Story
Timeline
Partners that have chosen MyPass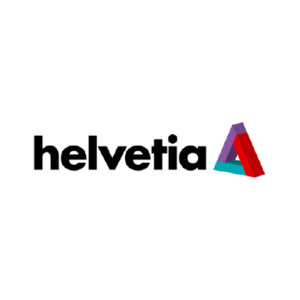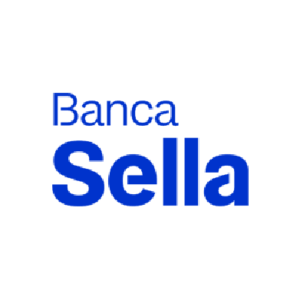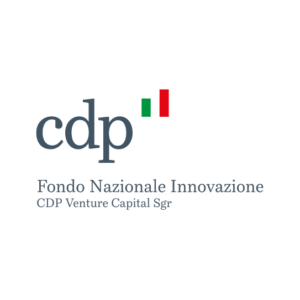 Are you an accommodation provider and would you like to cooperate with us?