Our Apps
Download them for free and enter the world of MyPass services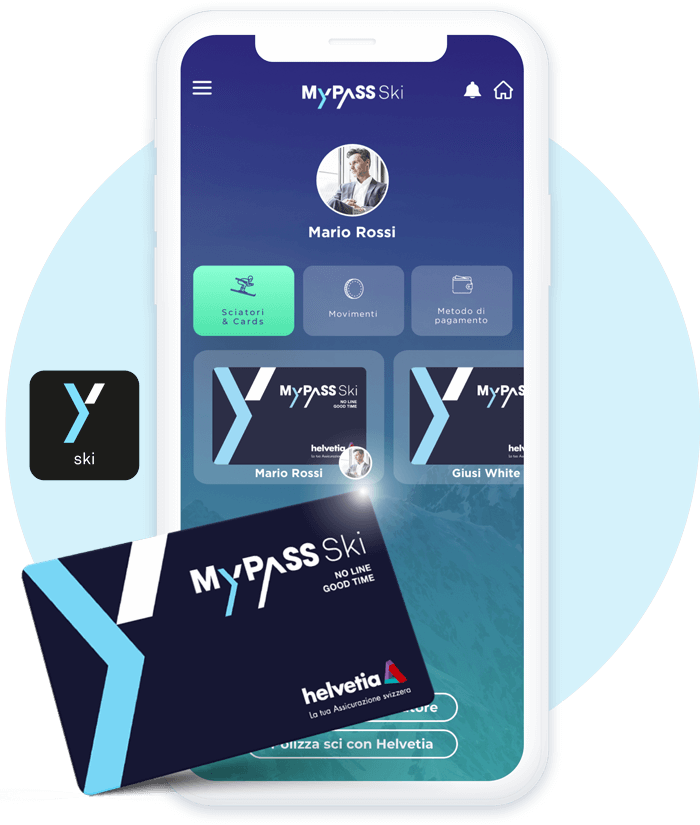 MyPass Ski
The official App dedicated to Pay-Per-Use and Seasonal StarPasses:
Ski first and pay later: the most convenient rate among those agreed with the ski resort is automatically detected, and the corresponding amount is charged directly to your credit card without any surcharge.-
Family Friendly: you can enroll up to 5 skiers with a single account to better manage expenses
Discounted rates: MyPass Ski also recognizes special rates such as Baby, Junior, Senior, and Residents.
Helvetia Easy MyPass: the first technology that allows insurance in real-time in the "pay per use" mode
Customer Care: we assist all our skiers 7/7 – 365 days a year to ensure the best service.
No worries: through the app, you can sign up, keep track of transactions, payment systems, and much more!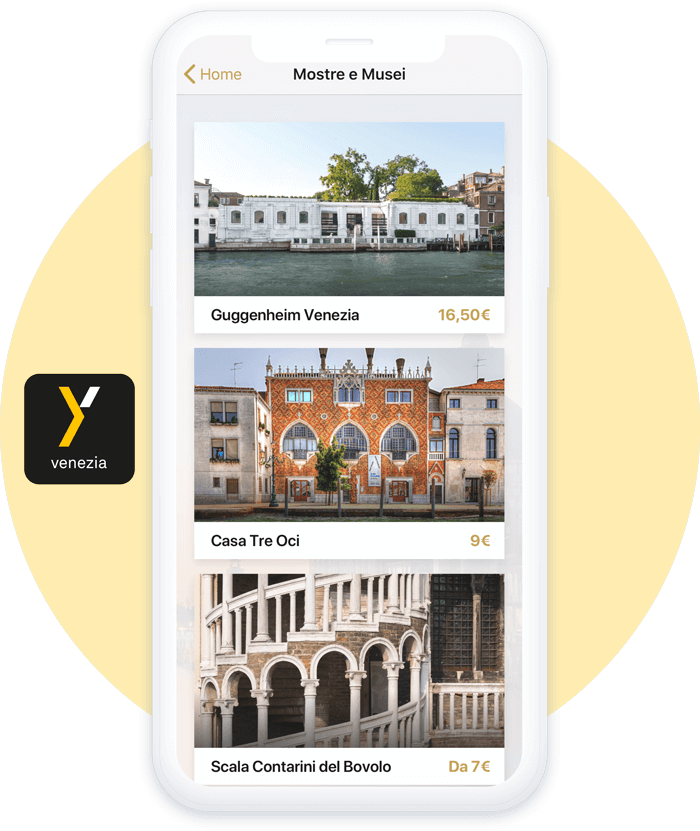 MyPass Venezia
Tickets to Venice's most important attractions and services in one app:
Art and Music at your fingertips: a complete platform where you can book and buy 24/7 tickets for museums, churches, concerts, and much more
Move around the city without problems: with a tap, you can buy Vaporetti, Buses, Transfers to and from the airport, and Gondolas
Parking in a tap: you can book at the Municipal Parking of Venice
Destination Services: the App allows you to take advantage of the best destination services, such as public services and much more.
Assistance at your side: our customer care is at your disposal 7/7 for every need and requirement.
Maximum Flexibility: thanks to the MyPass cancellation policy, you can change your mind until midnight the day before the event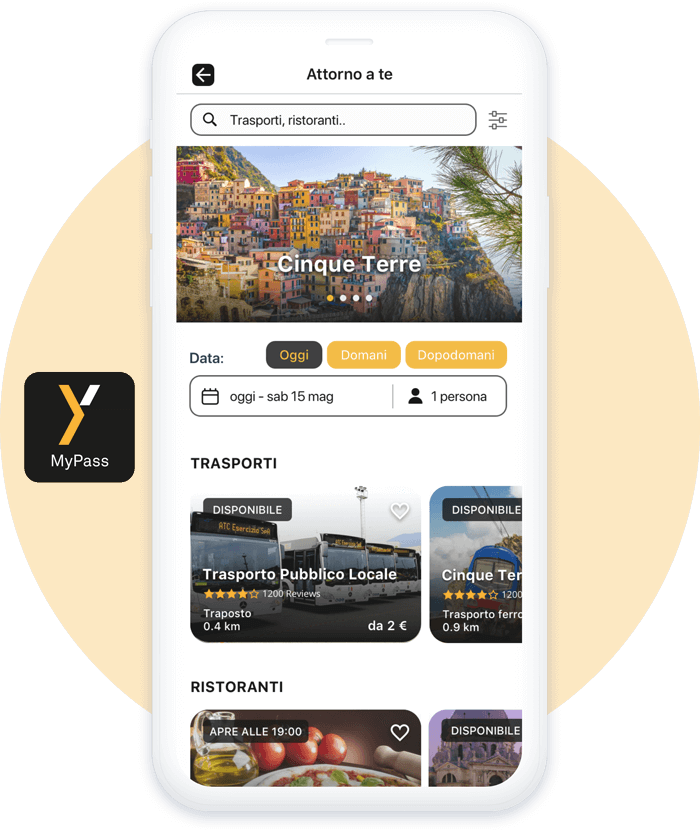 MyPass
This app integrates all MyPass services and is constantly renewed with new attractions and services in the area to provide an increasingly flexible and straightforward access experience:
Instant Purchases: through the app, you can buy the best services in a fast and smart way
Destination Italy: you can buy and book different services such as museums, transport, parking and more from the sea to the mountains.
Secure purchases with a TAP: MyPass has a secure payment system of tokenization of credit cards or prepaid cards (VISA/Mastercard) and advanced systems such as ApplePay
Flexible reservations and purchases: MyPass cancellation policies allow you to change or cancel your reservation up to the day before the activity at no cost
Time management: with the all-in-one app, you will no longer need to book or purchase on multiple sites and portals, thus avoiding queues and ticket offices