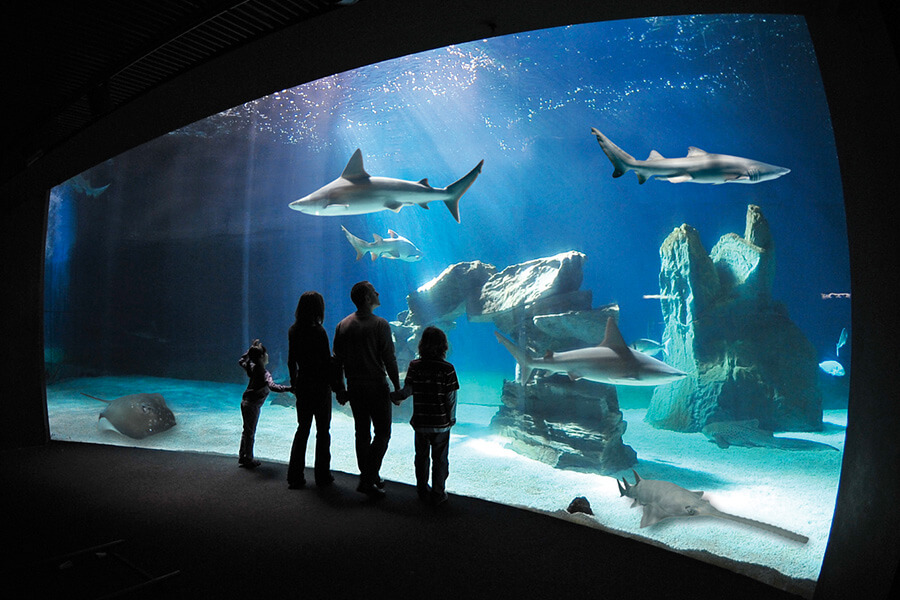 Acquario di Genova
GENOA
With its 12,000 specimens of 600 different species, it is the Aquarium with the most biodiversity in Europe! At the Genoa Aquarium, you can admire animals from all over the world, from manatees and mammals to penguins! 70 environments give your mind to know and see the sea from a unique perspective, an experience that will fill your mind and heart.
Find out more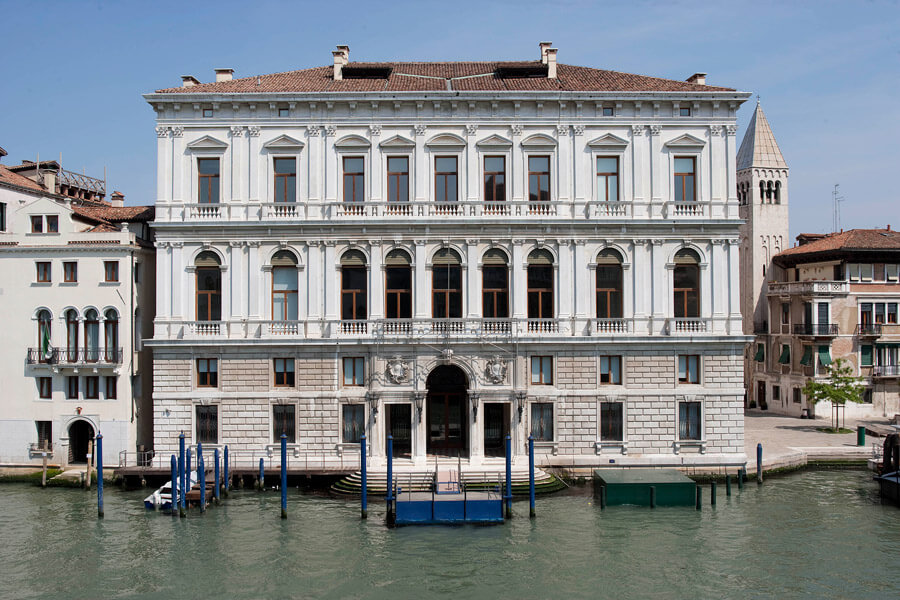 Palazzo Grassi + Punta della Dogana
VENICE
The exhibition spaces of Palazzo Grassi and Punta Della Dogana are among the most prestigious art exhibition centers of the Pinault Collection in Venice. Located directly on the Grand Canal, they offer the opportunity to immerse yourself in and admire contemporary artistic production with temporary exhibitions. Palazzo Grassi and Punta Della Dogana are exclusively MyPass.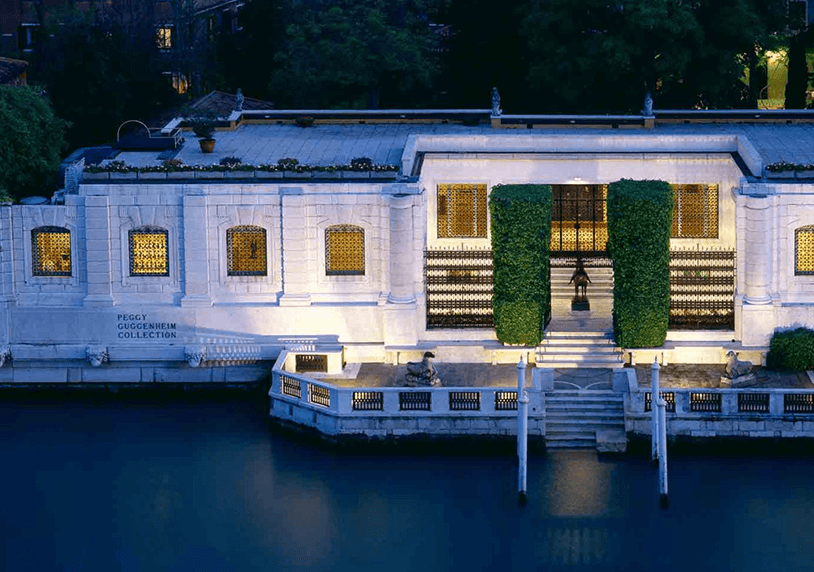 Peggy Guggenheim Collections
VENICE
The Peggy Guggenheim Collection is one of the most important museums in Italy and Europe for contemporary art. Palazzo Venier, home to the house-museum of its iconic American founder and patron Peggy Guggenheim, allows every visitor to admire works by great names in international art and major historical-artistic currents of the '900, such as Picasso, De Chirico, Pollock, Kandinsky, Duchamp, Brancusi, and many others.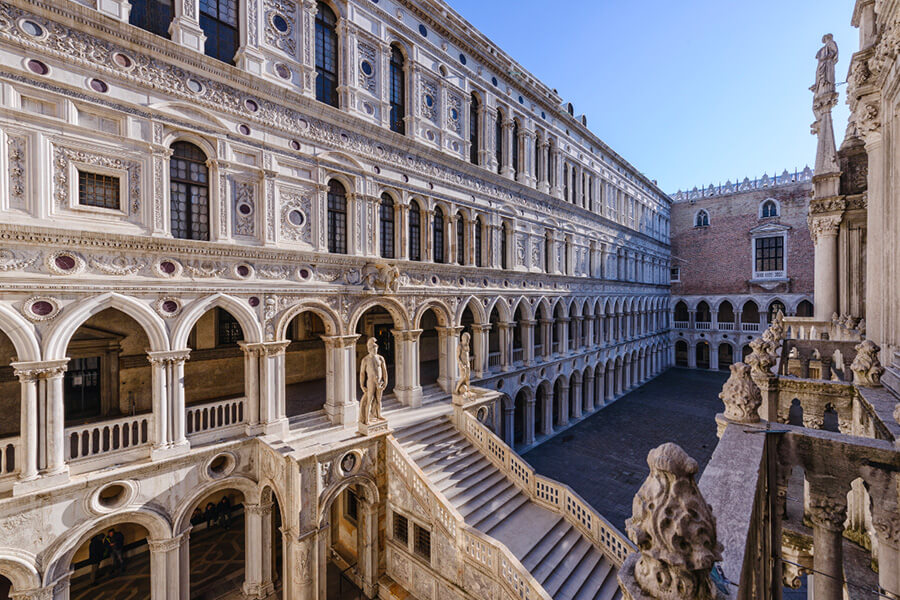 MUVE - Venice City Museums
VENICE
The Civic Museums Foundation of Venice includes 12 museums, among the main ones in the city: from the Doge's Palace, the Correr Museum, the Glass Museum, and the Lace Museum, passing through the Venetian exhibitions of the eighteenth century at Ca 'Rezzonico or the comedian's birthplace. . Venetian Carlo Goldoni. The history of Venice is contained in their exhibitions and their exhibition spaces, for an immersive journey into the traditions and secrets of a city that turns 1600 years old this year.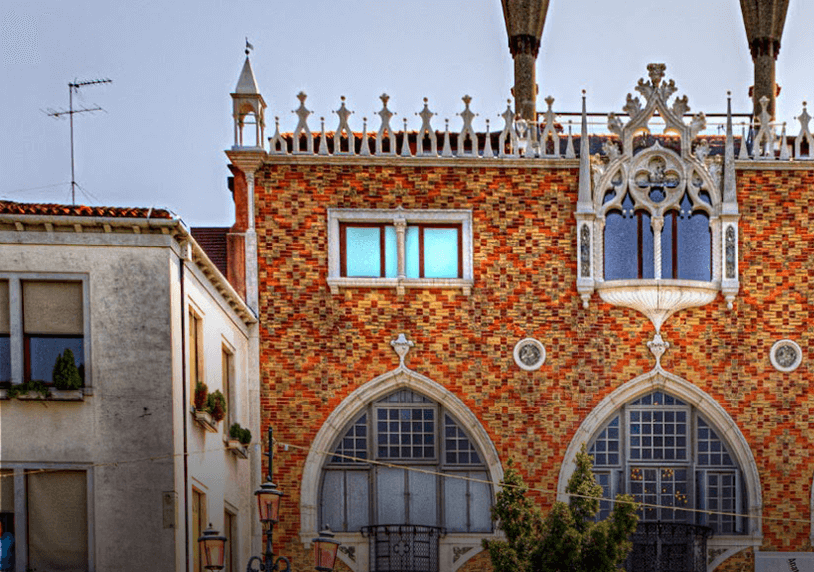 Casa dei Tre Oci
VENICE
Beyond the Grand Canal from Piazza San Marco, located on the fascinating island of Giudecca, Casa Dei Tre Oci is one of the magical and secret places of Venice. This museum hosts photographic exhibitions of international level and is, in fact, the largest cultural and exhibition center for photography lovers not only in Venice but in all of Italy. Casa Dei Tre Oci is exclusively MyPass.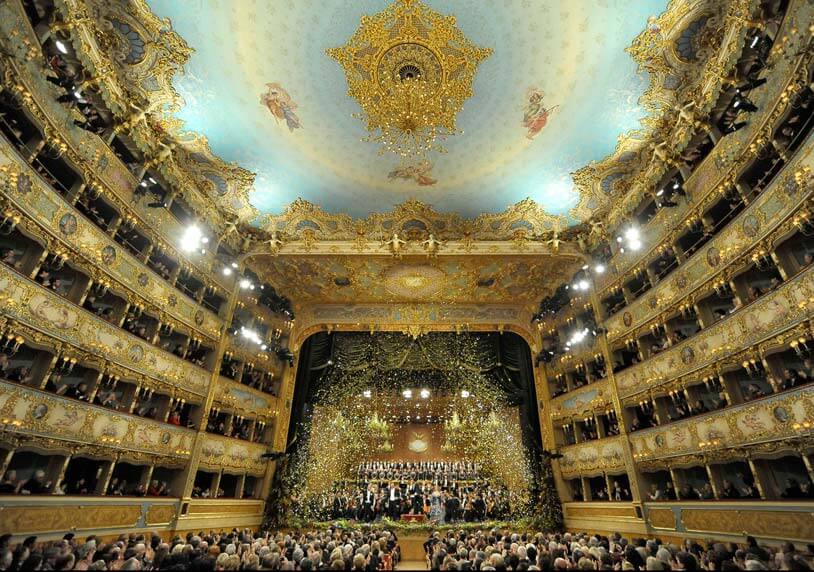 Gran Teatro La Fenice
VENICE
The Gran Teatro La Fenice is located in the San Marco district and is one of the most prestigious theaters in the world, as well as the place where absolute premieres of works by artists including Giuseppe Verdi, Gioachino Rossini, Vincenzo Bellini, Gaetano Donizetti were staged. The reconstruction following the fire of 1996 was based on the motto "as it was, where it was", resumed reconstruction of the bell tower of San Marco, today allows the visitor to immerse himself in great music, operas, and ballet.