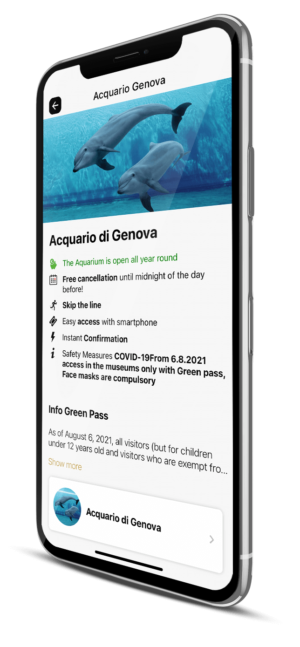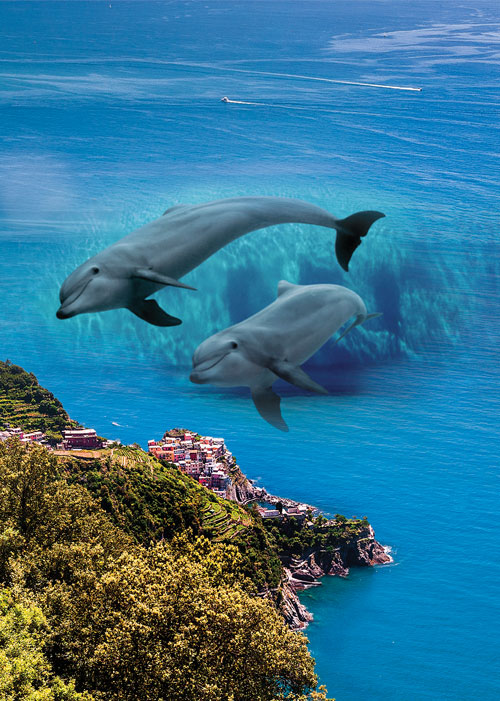 An offer never seen before
Integrated ticket Genoa Aquarium + Cinque Terre Park
A single ticket to visit the Ligurian sea - MyPass exclusive!

MYPASS EXCLUSIVE!
In addition to the Genoa Aquarium, do you want to visit the Cinque Terre Park? With MyPass you can buy the integrated ticket at an exclusive price!
A ticket for the Aquarium of Genoa and the Cinque Terre Trekking Card for only
39,5€ 32€*
* The price refers to an adult day ticket. The price does not include the Genoa-Cinque Terre Park train. The offer includes the Cinque Terre Trekking Card.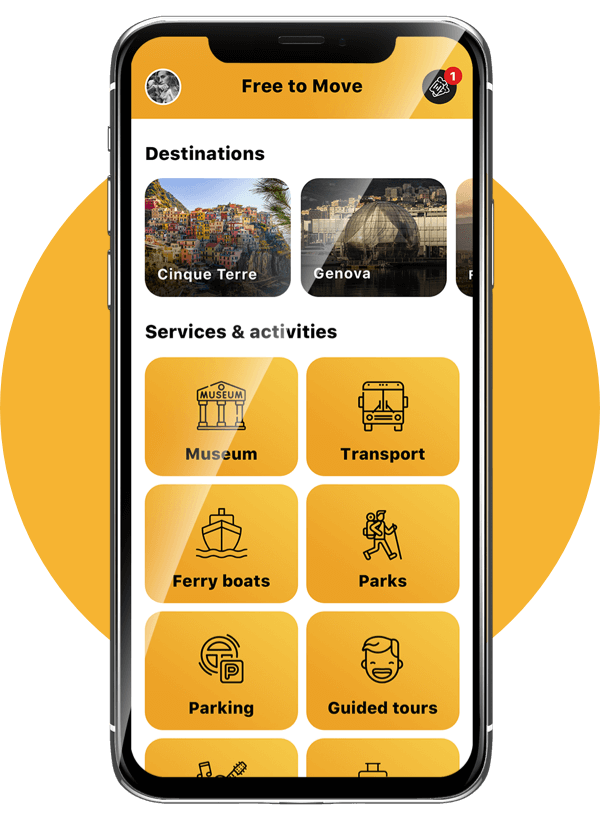 Acquario di Genova
With its 12,000 specimens of 600 different species it is the Aquarium with the most biodiversity in Europe! At the Genoa Aquarium you can admire animals from all over the world, from manatees and mammals to penguins and sharks! There are 70 environments that will help you to know and see the sea from a unique perspective, an experience that will fill your mind and heart.
Ticket prices – Aquarium of Genoa
Adult: 30€
Teen (4-12 years): 22€
Over 65: 26€
Children (0-3 years): GRATIS
Opening hours
From 1 October:
Midweek from 10 a.m. to 8 p.m. (last admission 6 p.m.)
Weekends and holidays from 9 a.m. to 8 p.m. (last admission 6 p.m.)
N.B. Monday 1 November: 9.00 a.m. – 6.00 p.m. (last admission 8.00 p.m.)
How to get to the Aquarium of Genoa
BY CAR
Take the exit at Genova Ovest towards "Centro"; take Via Milano, Via Gramsci.
Before the underpass, turn right for the Acquario di Genova car park.
BY TRAIN
From Genova Piazza Principe Station
On foot in 10/15 minutes
Bus n.32 to P.zza Loading (terminus)
Underground direction Brignole (arriving at S. Giorgio station).
From the Maritime station
Bus n.1 to P.zza Loading (terminus)
From Genova Brignole Station
Bus n. 13 for P.zza Loading.
By subway direction Brin
S. Giorgio station.
BY BUS
lines number 1 (from Ponente and Val Polcevera) and 13 (from Levante and Val Bisagno) with terminus in front of the Aquarium